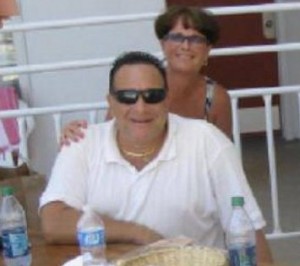 Servicing Cape May County

Anthony Deutsch Computer Services  has provided its clients with the highest level of technical expertise and customer service. Whether we're performing work on a personal home computer or a large corporate firm or a small, growing company,  We are committed to providing our customers with top-tier technical guidance and superb customer service. We take the time to really listen to our clients and build lasting relationships with them.
It's no wonder more than 80% of our new business comes from partner and client referrals.
A Team Committed to Excellence
At Anthony Deutsch Computer Services our technicians can repair any problems you might have, trained and professional our technicians will show up on time, every time. We pride ourselves on prompt reliable service.
Before we touch a thing on your computer, we start out by listening to you and what you have to say about the problem! Our experience guides us to asking questions that will help pinpoint what the problem is, even if we're just on the phone. The root cause of the problem may not be what you think or have been told, which often ends up saving you lots of money.
As the owner, I want our clients to be pleased, in fact, absolutely delighted with everything we do. So, all of our work comes with my personal guarantee that we will show up when we say we will,  and fix your problem in a professional manner. . It's your choice. We stand behind our work 100% and we will do whatever it takes to make you a happy customer !!

For a FREE quote on any of our services
Call or Text Us @ 609-972-9021
Email – anthonywdeutsch@gmail.com