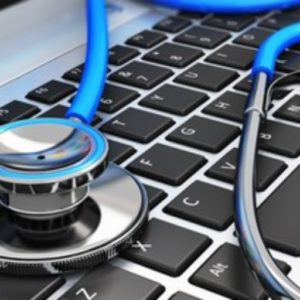 We are a local computer service serving Cape May County and surrounding area. Anthony is a Microsoft Certified A+, Net+ and MCITP.  We will give you honest answers about your repairs, maybe it would be better if you bought a new computer, if so we will tell you. Call or text us and we will show up, our customers are are #1 priority!
For Service Call or text 609-972-9021
Emergency non-scheduled onsite computer or network repair  – $135.00 up to 1 hr or any part of the first hr.  Only for the issue we were called out to fix.

Diagnostic Fee –  $50.00 ( goes towards repairs if repair is done)

Labor Rate – House Call –  $125.00 an hr ( in Cape May County only, travel fee of $20.00 may apply and rate per mile outside Cape May County)

Virus/Spyware Removal –  $125.00

Install Operating System –   175.00  – Apple or Microsoft

Wireless Router Set-up- $90.00
Printer and Wireless Printer Set-up- $90.00
Software Repairs   $90.00 an Hr
New Computer Set up-$125.00
Data Recovery- $75.00 – up to 100GB
House Calls- $125.00 and hr  (Cape May County Only)                              
Networking, Router and internet connection problems- $125.00 an hr

Questions?  Call  or text my personal cell phone @ 609-972-9021